Hi-Lan family in 013 years to send a series of jacket jacket market, leading the fall fashion trend, Hi sent the concept of real men have been widely recognized by consumers, the formation of a real man to wear a Hi send jacket boom! October Hailan home redouble our efforts, help "Almighty Star Wars" microblogging interaction, fight for music! 8-bit front-line strength singing will break the limits of music Challenge rock, jazz, folk rhythm, pop rhythm, folk songs, opera six major music styles, many superstars more audiences set a real sentinel! Rock and roll battle of the first battle ROCK, filled with smoke, a few superstar not only for the audience to bring a music audit feast, but also for the audience interpretation of modern fashion jacket wear, is a perfect combination of auditory and visual feast. Jacket classics never outdated, men's wardrobe essential fashion items, the Hi-Lan House Hi send jacket, closely follow the international first-line design concept, innovation to create dynamic visual effects, a variety of bright color fashion dazzling, unique design both business And the modern atmosphere, so that consumers can easily transform into a jacket Hi Chao jacket men, start super wild Hailan home Hi to send jacket, this fall easy to fashion fun! Combine this Hailan home help "Almighty Star Wars", Hailanzhijia official microblogging launch Star Wars full interactive activities, "Almighty Star Wars" period will be launched in the official microblogging "beat win award" and "vote for you Almighty heart in the hearts of "activities. "Totem Winning Award" activity To broadcast the "Almighty Star Wars" during the program, the audience take pictures and drying out of the program appeared in the pictures of Hailan House to participate in the same time start the "vote in your heart all-star" The audience voted to select the week of their own all-around Star Jun, Heilan House will be based on the results of the week of last week, out of the award; more than 10 times the above two activities forwarded users will have access to real men Hi jacket! A Hi sent a real man's star war will be in the sea-lan house official microblogging open! More Hi Pai jacket, fall fashion items in the sea-Lan House!
A Gift Towel Set looks Luxury but practical and it is a wise selection as a gift for your friends, relatives & colleagues, also workable for company staff welfare. Meanwhile Towel Sets in simple package for family use are on hot sale. You can define the contents of the gift set or choose from our existing Towel Sets:
1. Includes 1 Bath Towel , 1 Hand Towel and 1 wash cloth
2. Pieces of bath towels or hand towels, washcloths.
3. Bath Towels and Hand towels Set
4. Includes 1 bath towel, 1 hand towel, 1 fingertip towel and 1 wash cloth
5. Includes 1 bath towel, 1 hand towel, 1 fingertip towel.
6. Kitchen Towel set, Cleaning Towel set
7. Beach Towel Set
Gift Package or Economy package, it is up to you.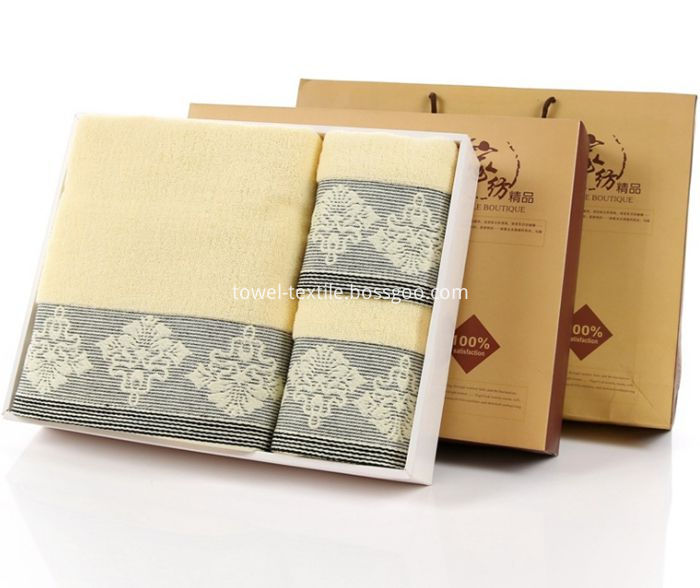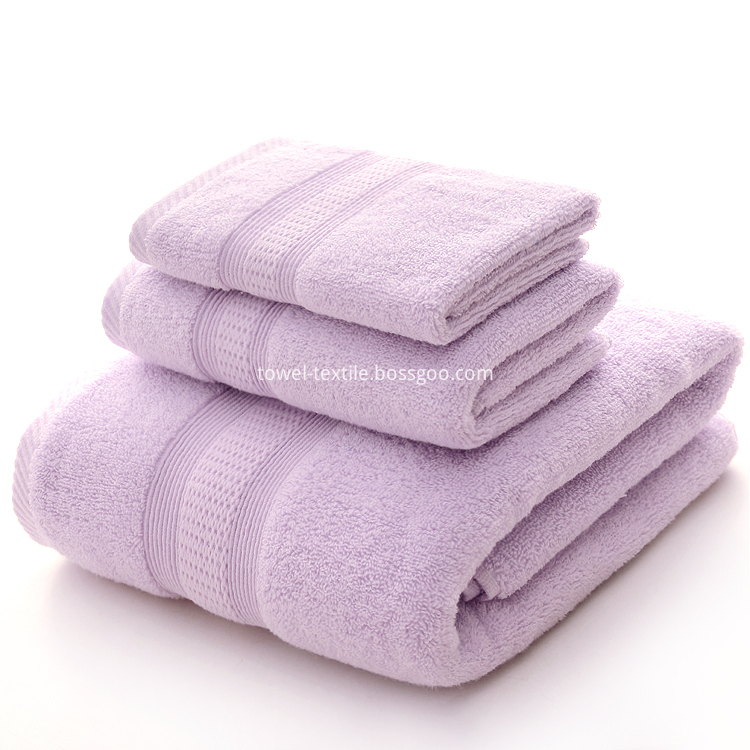 Towel Sets
Gift Set Towels, Towel Gift Set, Towel Sets, Set of Towels, Custom Embroidered Towels,Custom Bath Towels
Gaoyang Dongfei Textiles Co., LTD. , https://www.textile-towel.com