Belloann is a new brand launched by Shenzhen Bello Animaina Garments Co., Ltd., targeting 25-40-year-old urban fashion women with classic black, white and gray lines supplemented by fashionable colors, simple design and lines Fluent, suitable for work, leisure and other occasions wear.
belloann adhering to the traditional western culture, into Japan and South Korea's fashion and trends, focusing on the product shape and structure, the new layered with the subtle changes and every detail, style, with avant-garde, alternative rather than publicity, personality, relaxed Wearing the concept of the pursuit of the perfect combination of fashion and function.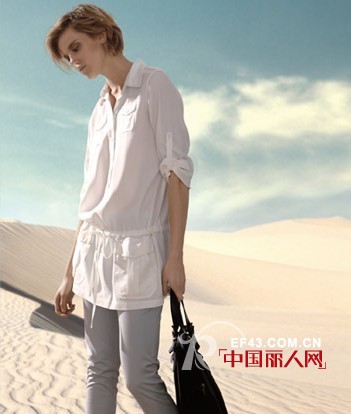 Belloann emphasizes the people-oriented design philosophy, that the life of clothing lies in the body wear, no matter how noble fashion, wear only through the body to reflect her value. Fashion, a visible part of the body, is an image of women expressing their inner desires and fantasies, and life can only be achieved by one individual.
Microwave Toaster Bags,Teflon Toaster Bags,Microwave Popcorn Bags
Vichen Composite Material Co., Limited , http://www.jsptfefabric.com